Valley IT Solutions specializes in tailored IT services and solutions for small to medium size businesses and their owners in the Lehigh Valley.
We are committed to providing each and every one of our clients with high-quality, customized service and support. Our unique IT team is incredibly friendly and can help you every step of the way in supporting your business. We expertly combine our services in order to provide you with customized help and support so you only pay for what you need and what you want. Our innovative approach starts with a thorough investigation of what your company needs to succeed so that we can ensure a perfect fit with you and our services.
Our custom service packages deliver what you need and want without overstepping the boundaries of your budget. From cloud services, to data backup, Valley IT Solutions is here to team up with you and your company for expert support.
We're proud to have been awarded Best Computer Equipment & Systems, Best Cybersecurity, and Best IT & Tech Support in the 2021 Reader Ranking Awards from Lehigh Valley Business.
A message from our CEO, Roy Repsher:
Yes, I am a tech geek with mad CAD skills, and from the first antique sale with my grandfather at six years old, I've also been an entrepreneur. (Baseball cards were my second business venture.)
I've always had a computer since I got my first one at eight years old. As you might imagine, the more you learn, the more people ask for your help. Even when I had other roles at different companies, I also provided IT support and service. Eventually, I turned that expertise into a business.
Since 2002, I've led Valley IT Solutions serving small to medium size businesses and nonprofit organizations. It's tremendously rewarding knowing that our customers feel safe and sleep soundly because of their confidence in us.
Our clients say I'm an expert troubleshooter and that technology training is my superpower – which are two reasons our clients won't even consider changing IT support teams. The third is because they know I have their back. I believe in teamwork – whether it's your team or my own. When we're working on your tech, we create a partnership that drives your business forward.
I'm a Lehigh Valley native and live in Allentown, where Valley IT Solutions is based. Because the tech industry changes so quickly, I'm always investigating new ways of doing things and testing the latest equipment. Being a lifelong learner has turned out to be a key asset for our clients and for me.
What I really love to do is educate everyone about cybersecurity. If you get me talking about this subject, there's no stopping me!
Now the fun stuff. I can (occasionally) be found away from my computer playing softball in local church leagues, renovating my home, and doing woodworking projects. I'm a tinkerer who dreams of a four-car garage to expand my workshop.
I look forward to meeting with you to see how Valley IT Solutions can help support your IT needs. Contact us today for a free consultation.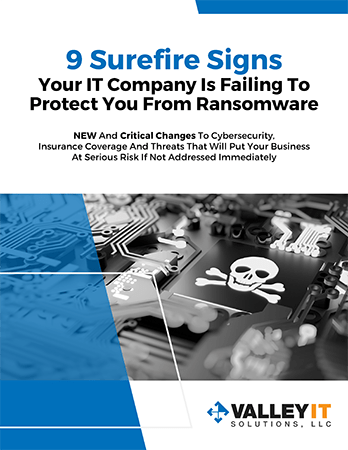 FREE GUIDE
9 Surefire Signs Your IT Company is Failing to Protect you from Ransomware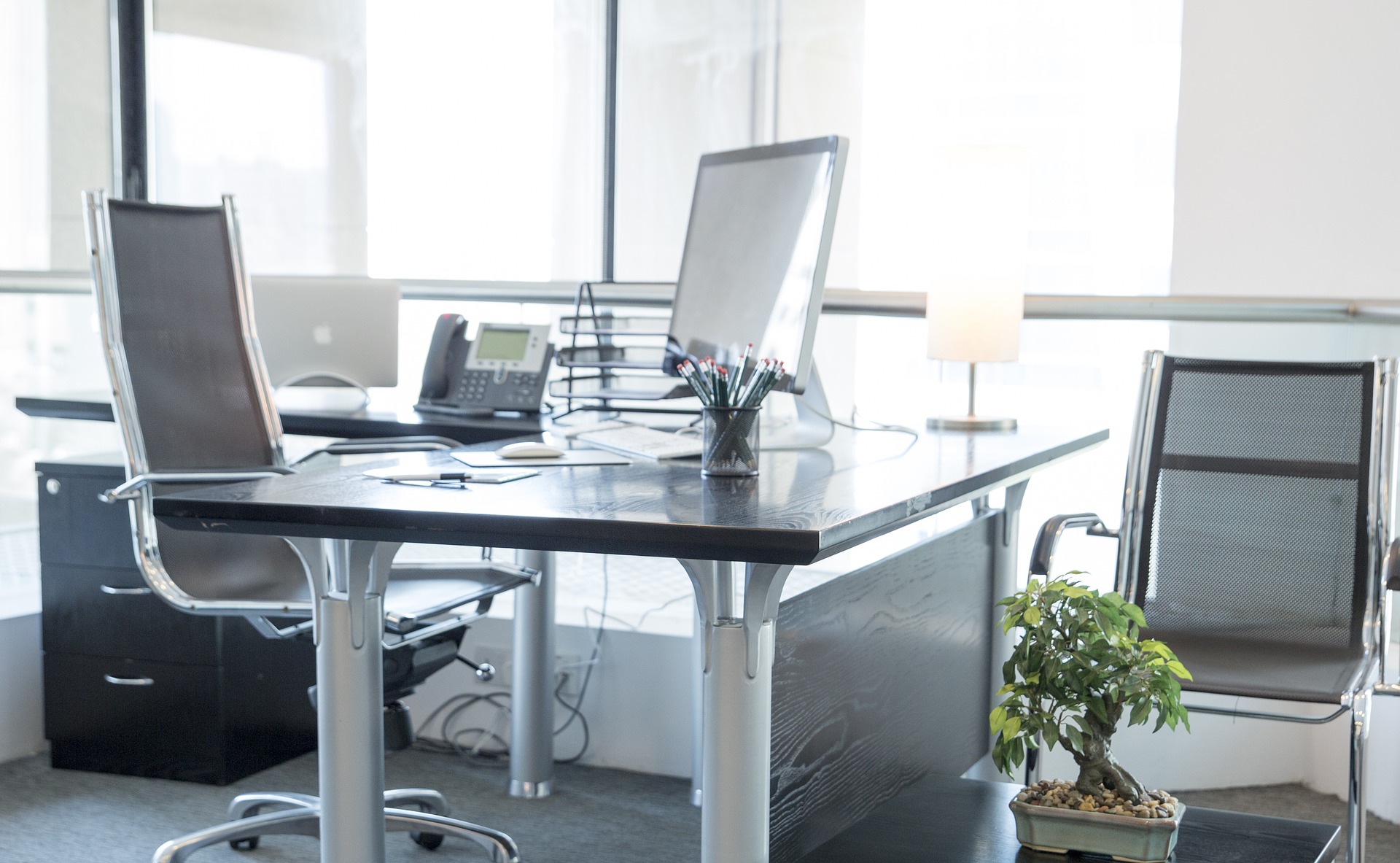 Our mission is to provide services and solutions that will enable your business to be more effective, efficient and profitable. We take pride in delivering services that exceed your expectations, are responsive, and are built on a foundation of trust and mutual respect.