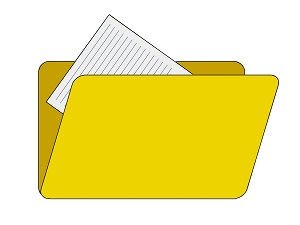 Have you already installed Windows 10, build 1909? If so, then you've probably noticed that the latest build update introduced a few bugs to Windows File Explorer.
After installing the latest build, users began reporting issues with the search field that caused it to become unresponsive and the search box to become blurry.
Other users reported that after the latest update was installed, they lost the ability to right click in the search field and access the menu options normally available there.
Testing has revealed that these are not sporadic issues but are impacting every Windows 10 user who has installed build 1909. The company didn't seem to understand this initially, indicating that they were taking a holiday break and would address it sometime after the new year.
This caused a minor uproar on the web with users insisting that it is a pressing issue. It is important, given that it's impacting a core feature of Windows and is impacting literally every Windows user who has installed the latest offering from the company.
Based on the rapid, angered response from legions of users, the company certainly now understands that it is a pressing issue. Unfortunately, we do not yet have a time frame on when the fix will be in for the issues surrounding Windows Explorer.
Kudos to the user community for calling loud and insistent attention to the latest problem. Here's hoping the Microsoft doesn't keep us waiting too long into the new year for a fix. The company had promised to change the way they handled their QA/QC approach to new builds. However, given the latest issues with the most recent build, either the changes they have made haven't borne the expected fruit or they haven't quite gotten around to making them. Either way, it's a pity.